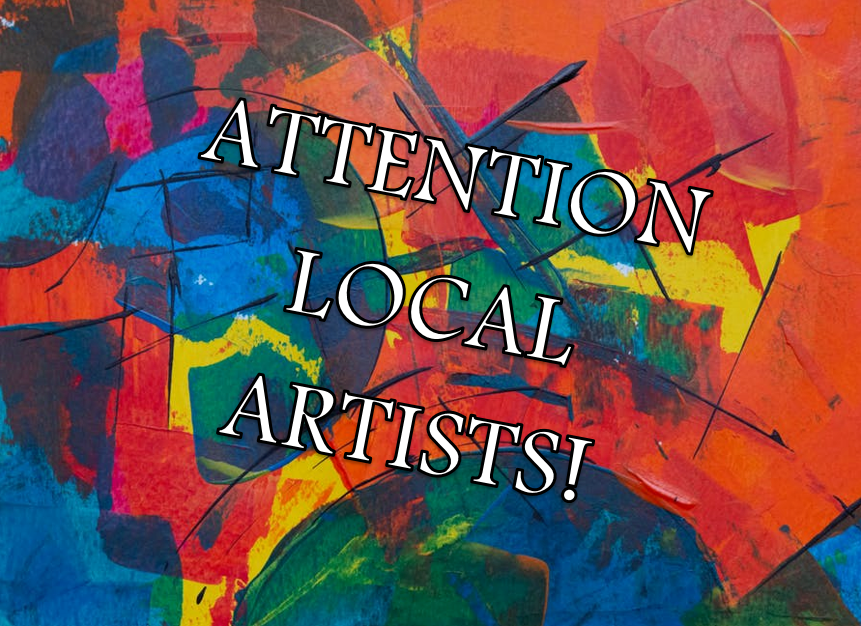 The Vicksburg District Library will be holding a community art show during the month of April as part of the local Library Hop 2019. We are currently seeking different art pieces to display from artists of all ages and all mediums.
Community Art Exhibits Policy
As a cultural activity, the Library will make available space for an artist to present their works for public display. The Library reserves the right to review the art and to reject items.
Artists may exhibit their work at the library using the following guidelines:
The title of the work along with the medium used and pricing should be on a placard next to each item.
Each artist is responsible for collecting the money for items sold. The Library will in no way be a part of the sale of any items.
A Reception may be organized by the Library.
The art may be exhibited throughout the library for one calendar month.
The Library will not be held responsible for any loss or damage to items on display.
The official written agreement (PDF below) must be signed by the artist or Legal Guardian of a minor, prior to displaying their works.
Other questions or inquiries can be addressed to the library director or the office manager. The phone number for the library is 269-649-1648 and the email is info@vicksburglibrary.org.
If you are agreeable to these terms and wish to enter a piece into the art exhibit, please download the PDF and return it signed to the office manager, Linda Adams, at the Circulation Desk. Thank you.