***Parents please note for the safety of your children and our staff, all children must be accompanied by an adult parent/caregiver at all events unless otherwise noted.***
We are excited to offer a variety of programming this year for our Summer Reading Program! These programs are for children who have completed begindergarten/kindergarten through 5th grade. Even though 5th graders will be entering middle school in the Fall 2022 they will need to wait until next summer to participate in our Tween & Teen programs. Registration is not required for our events or for the reading challenge. Please contact the library if you have any questions, 269-649-1648.
READING CHALLENGE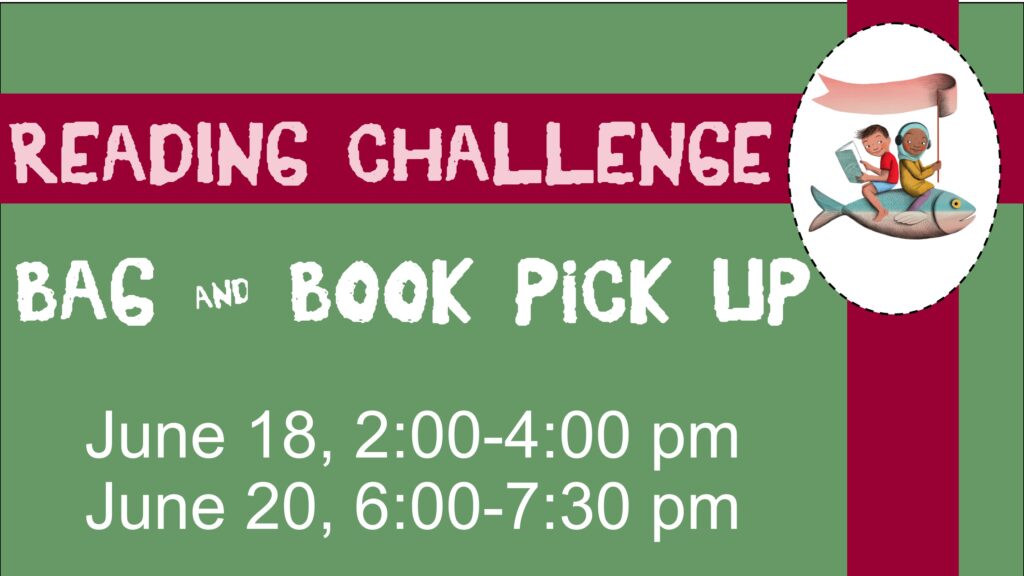 BACKYARD HABITATS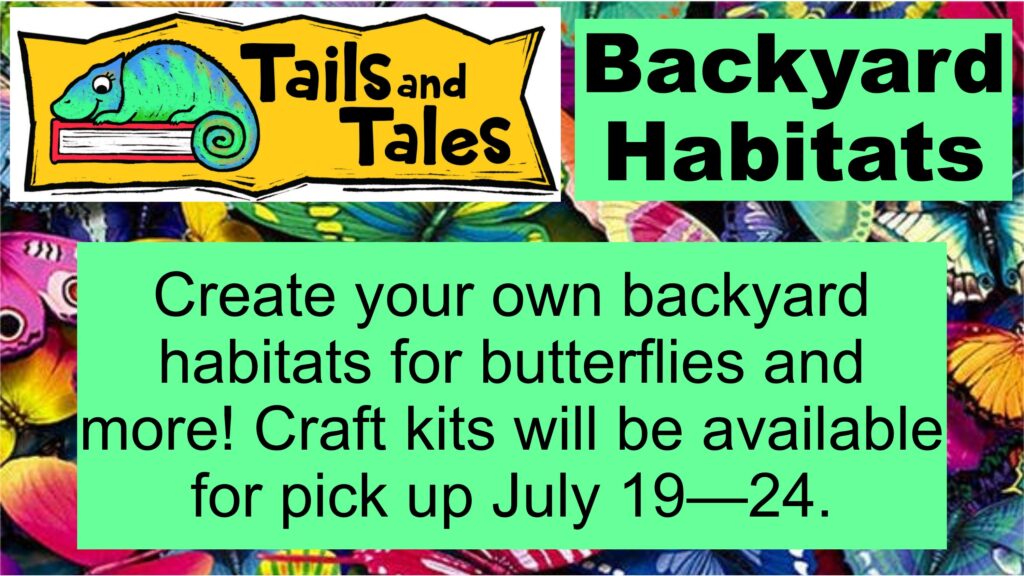 Stop by the library on Saturday, June 18, 2-4 pm or June 20, 6-7:30 pm to pick up a reading challenge and a brand new book to keep! Bags will be available while supplies last to pick up at the library beginning June 21 (free book pick up will only be available on June 18 and 20). Participants are not required to attend the events on June 18 or June 20 in order to participate in the Reading Challenge. You can download the reading challenge form and raffle tickets to fill out here at our website or pick them up at the library.
There are a variety of reading challenges to complete plus attending a programs at the library to earn entries in to our raffle drawing. Do as many as you like! All raffle tickets must be turned in by July 30, 2022 in order to be considered for the drawing. A special summer reading prize basket will be awarded!
BOOK CLUB
MOVIES AND POPCORN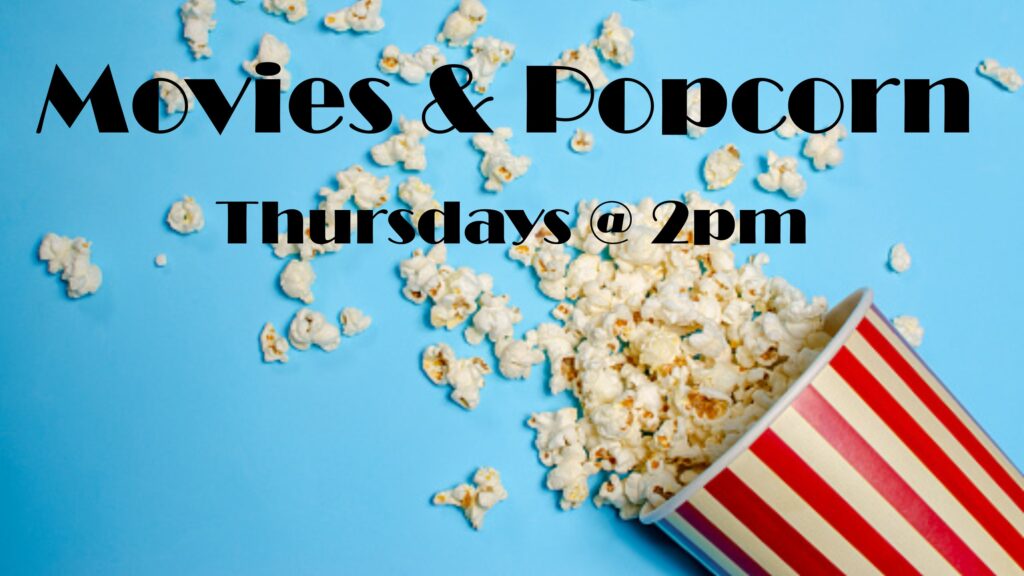 YOGA STORY TIME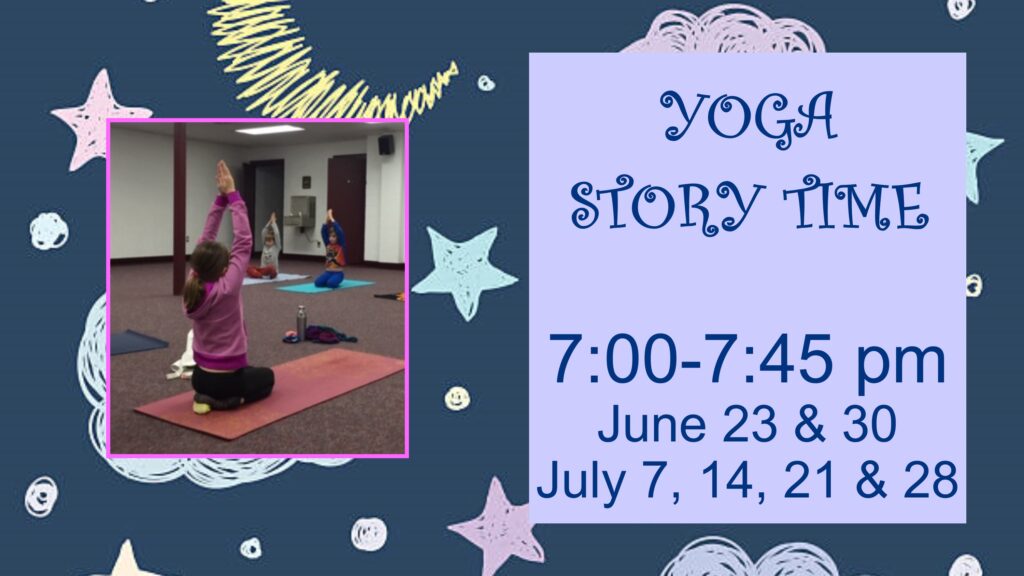 COLOR RUN