2017 Summer Reading Program!
Sign Up Now to Attend!  More information about the different events can be found on the Children and Tween/Teen pages!
Click here to sign up your Baby, Toddler, or Preschooler!
Click here to sign up your elementary (BK/K-5th grade) child!
Click here to sign up for Teen (completed 6-12 grade) Programs!
Click here to register your Daycare!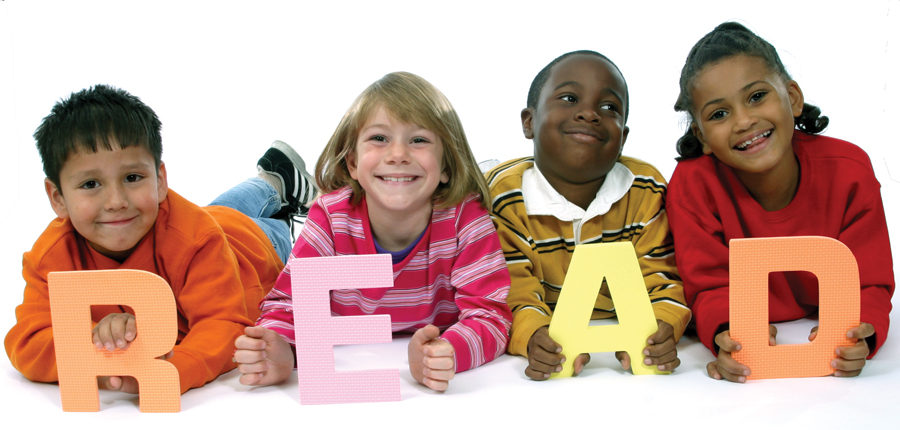 Adult Book Club

The 1st Thursday of each month from 9:00 – 10:00 am

Join us by the fireplace for lively discussion and homemade treats.
eBook and Digital Audiobook Information

DISCONTINUED — Electronic Items Recycling — DISCONTINUED
As-of June 30th Vicksburg District Library will be unable to take electronic items to be recycled. Our recycling vendor is concluding their service to the area. If we find an alternate vendor to provide this service in the future then Vicksburg District Library will make it available at that time.

Staff
Director: John Sheridan
Email John with questions about procedures or library policies.
Head of Circulation & Reference, Webmaster:   Eric Hansen
Email Eric with questions about circulation, reference, or the website.
Office Manager and Community Engagement Manager: Linda Adams
Email Linda with questions about community events and partnerships.
Youth Services Librarian: Stephanie Willoughby
Email Stephanie with questions about youth programming.
Cataloger : Amanda Raifsnider
Email Amanda with questions about the catalog or inter-library loans.
Circulation Clerks
Elain ap'Morrygan
Emily Franklin
Amber Giller
Sue Smink
Pam Landis
Amanda Raifsnider
Pages & Clerks
Dallas Arnott
Erik Peterson