Eclipse Glasses Update – August 18 at 12:19 pm – WE ARE ALL OUT!

On Monday, August 21st the National Aeronautics and Space Administration (NASA) will be live-streaming the solar eclipse from Noon to 4:00 P.M. EDT on the internet.  The Vicksburg District Library will have a 24″ screen displaying NASA's coverage of this historic event.
You will be able to watch the eclipse live online at NASA
You can also make your own Pinhole camera Camera Instructions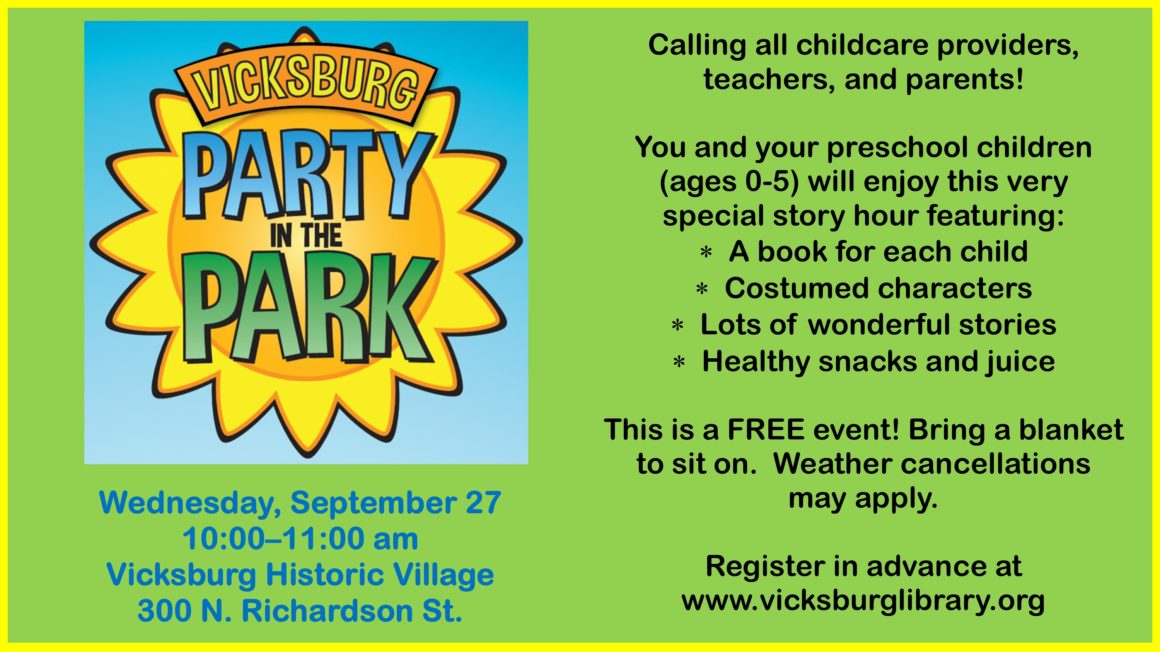 Register Your Child Now!
Adult Book Club

The 1st Thursday of each month from 9:00 – 10:00 am

Join us by the fireplace for lively discussion and homemade treats.
 
eBook and Digital Audiobook Information
 Vicksburg District Library has recently upgraded our security system to better protect patrons.
This includes purchasing new security cameras.


Staff
Director: John Sheridan
Email John with questions about procedures or library policies.
Head of Circulation & Reference, Webmaster:   Eric Hansen
Email Eric with questions about circulation, reference, or the website.
Office Manager and Community Engagement Manager: Linda Adams
Email Linda with questions about community events and partnerships.
Youth Services Librarian: Stephanie Willoughby
Email Stephanie with questions about youth programming.
Cataloger : Amanda Raifsnider
Email Amanda with questions about the catalog or inter-library loans.
Circulation Clerks
Elain
Emily
Amber
Sue
Pam
Amanda
Pages & Clerks
Dallas
Erik