All events are published on the library calendar.
Summer Adventure (Summer Reading Program)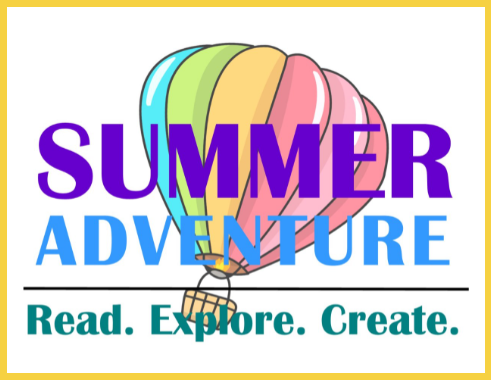 Homeschool Book Club (Returning Fall 2019!)
Bring your own lunch. We will eat and chat about the books we are reading. Check our website or visit the Library to see what we are reading each month. Book Club is for homeschool students who are in grades 3-8.
Bulldog Break Time (Returning Fall 2019!)
Event is for teens who are in 6th-12th grade. We will have the WiiU, games, crafts, Legos and more for hang out time. SNACKS TOO! You don't need to register; just stop in.