The Library's district covers an area in the center of the southern tier of Michigan's Kalamazoo County. The area is just 10 miles east of Portage, 12 miles southeast of Kalamazoo, and 15 miles north of Three Rivers. Like many agricultural communities, it is changing to more residential use. There are beautiful lakes, trees, and fields. The area is peaceful and the schools are excellent.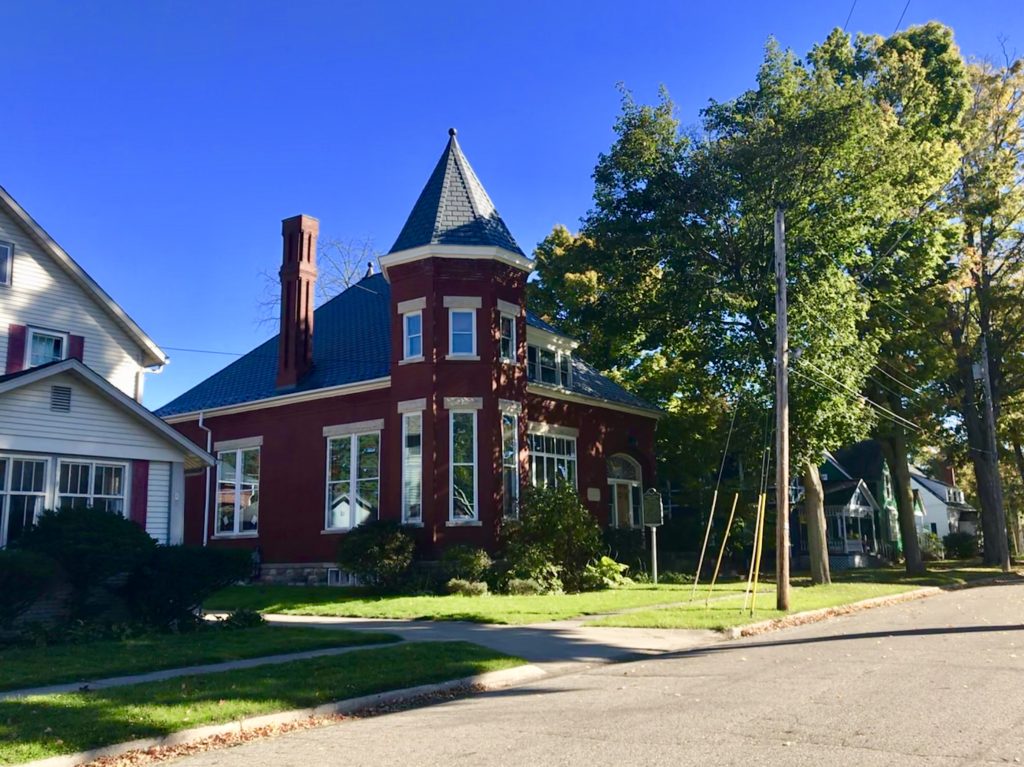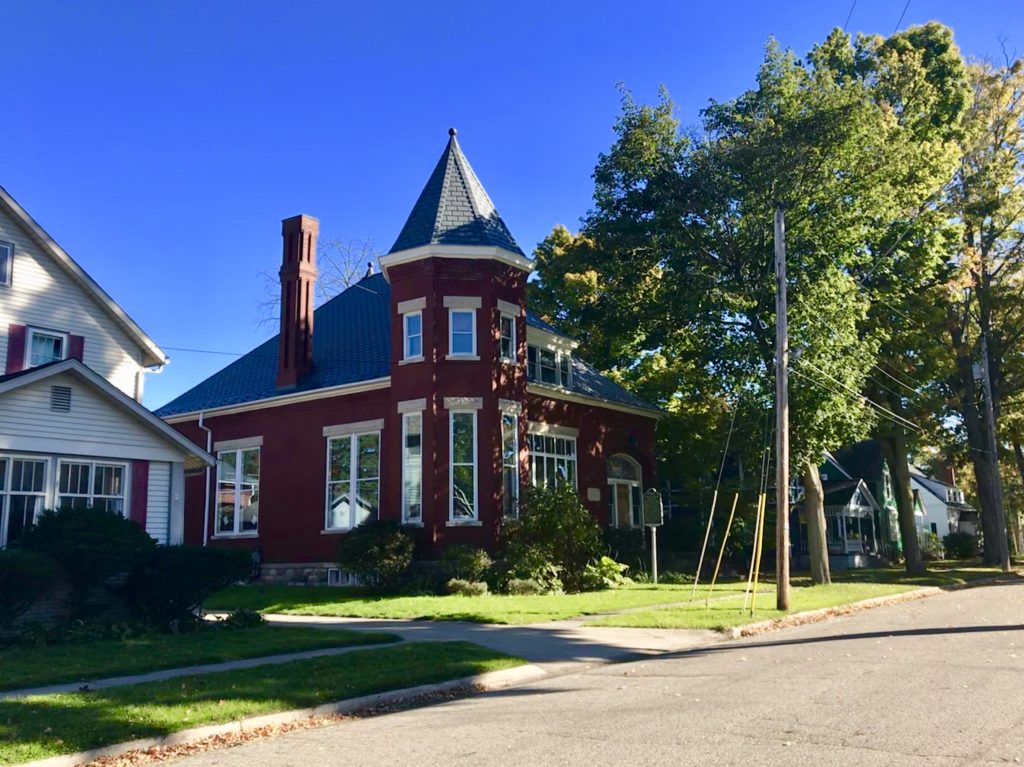 The following list features links to local governments, businesses, and agencies within the greater Vicksburg area. Please contact us if you have any questions in regards to these resources.
Established 1871.
"The Vicksburg Chamber of Commerce serves the businesses that are serving the Vicksburg community. The goals of the Chamber is to make people aware of the businesses in the community and to enable new families moving into the area to find resources such as utilities, education and local government information."
"Traditions in excellence."
"Downtown Vicksburg will be a premier destination which embraces our rich heritage by showcasing unique boutiques in historic store fronts, and offering dynamic dining, event and entertainment experiences along the shores of Sunset Lake."
Formed in 1967.
"First township in Kalamazoo County, est. 1830."
Established 1842.
"The only human service agency dedicated to serving the 25,000 residents who live in the southern tier of Kalamazoo County."
"Serving Vicksburg, Schoolcraft, and surrounding areas."