The Vicksburg District Library is proud to offer a number of resources through a number of different mediums. Our collections include the following:
fiction books
non-fiction books
large print fiction books
fiction audio books
non-fiction audio books
young adult books
young adult audio books
compact discs and soundtracks
DVDs and Blu Rays
children's fiction books
children's non-fiction books
children's audio books
local obituaries
reference materials
magazines and newspapers
and more!
We are also proud to offer electronic resources such as e-books, e-audiobooks, and videos through OverDrive and the Southwest Michigan Library Cooperative.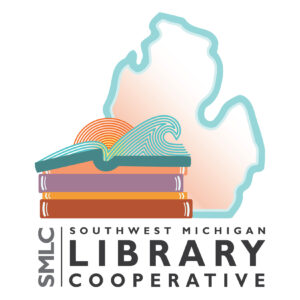 If you have any questions about our collections, please contact us at (269) 649-1648 or email us. We are happy to answer any of your questions!