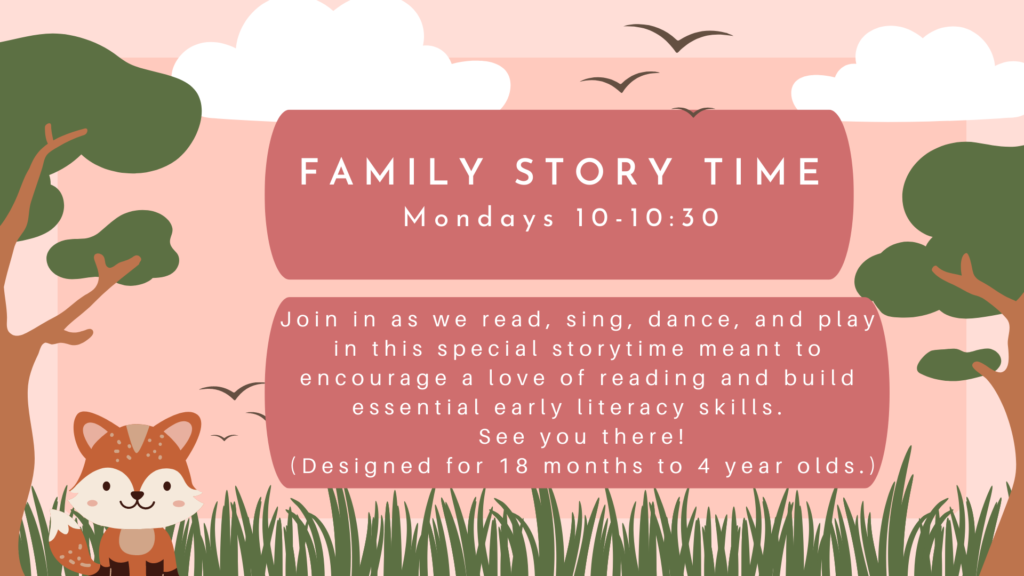 FAMILY STORY TIME
Family Story Time returns on Mondays. Designed for children through four years old, Family Story Time takes place from 10:00 – 10:30A.M. in the Library's Lower Level.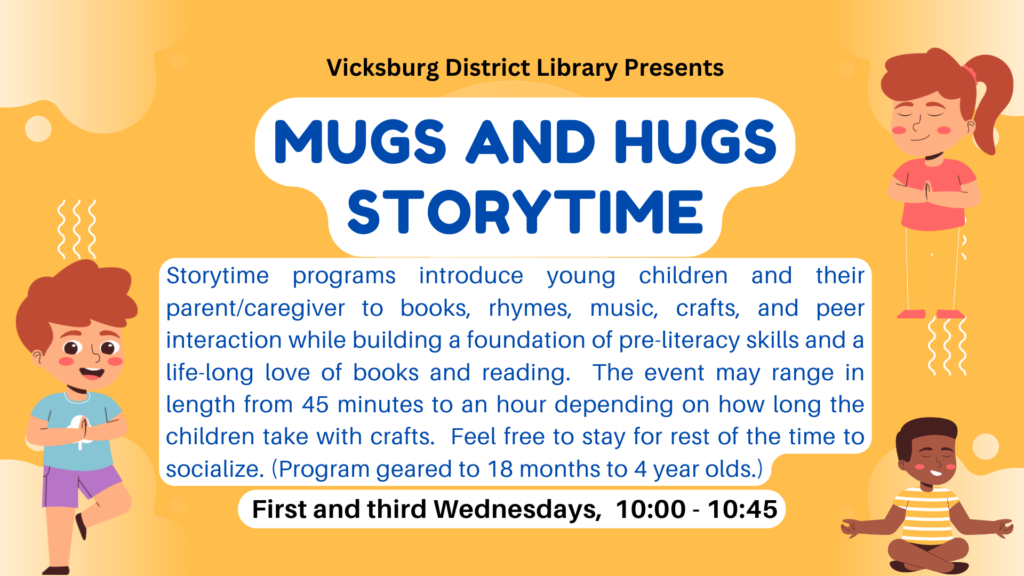 MUGS AND HUGS
Mugs and Hugs is back! Join us on the first and third Wednesdays from 10:00 – 10:45A.M. for books, rhymes, music, crafts, and peer interaction. Program geared for ages through four years old. Coffee and tea available for the adults.
READY TO READ MICHIGAN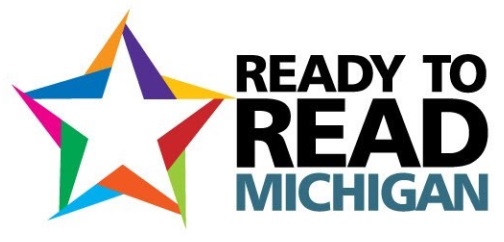 Ready to Read Michigan will engage parents and caregivers of children, ages infant to 5 years, in Michigan with the five practices of ECRR (Every Child Ready to Read). Visit the website here for many fun ideas and way to encourage reading in your home.