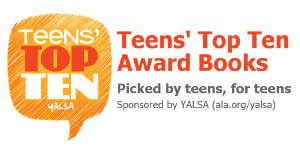 The Teens' Top Ten is a "teen choice" list, where teens nominate and choose their favorite books of the previous year! Nominators are members of teen book groups in fifteen school and public libraries around the country. Nominations are posted on the Thursday of National Library Week, and teens across the country vote on their favorite titles each year. Readers ages twelve to eighteen will vote online between August 15-October 12 here on the Teens' Top Ten site. The winners will be announced the following week after. Come over and cast your vote now!
The following lists of books are aimed at students in middle school and high school. This list includes great transition books from younger to older readers, as well as must reads and recommended reading from many schools.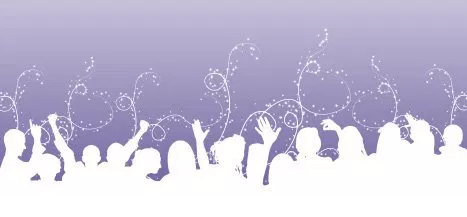 Compiled by voters, the top books loved by and for middle schoolers.
5th graders are at the age where they begin to transition in their reading styles and strengths. This list of books offers entries that will help turn them into strong readers and (continued) lovers of books!
(from the website) The best of young adult books. Young-adult books are books marketed to adolescents, roughly between the ages of 12 and 17, and usually feature main characters in that age range.
No vampires or werewolves here! This list includes novels of teenagers dealing with real world problems…just like actual teenagers!
National Public Radio's list of the 100 novels teen should be checking out.
Books about teenagers for teenagers. Time magazine's ranking of the 100 best Young Adult novels (in their humble opinion).