To our valued patrons of the Vicksburg District Library, we are currently working to update our policies page to keep you in the know of acceptable behavior and rules while on the property, as well as to procedures in how we run the library and keep our collections. In the future, links to the following policies are planned to be available on this page:
Behavior Policy and Rules
Collection Development and Material Selection Policy
Internet Use Policy
If you have any questions or concerns about any of our policies, please contact the library at 649-1648 or by emailing us. We will be happy to help you!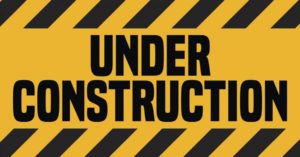 "The Vicksburg District Library is committed to providing a safe environment for staff and patrons alike. To meet that goal the Library Board has enacted the following rules for patron behavior."