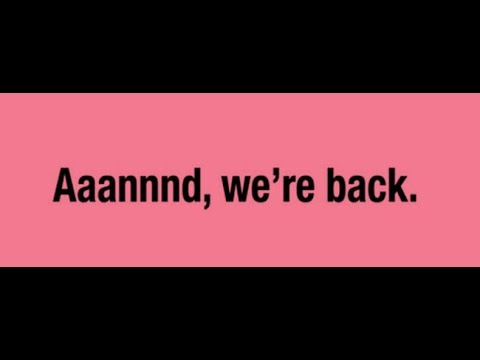 Good chilly morning everyone! After being closed for an icy day and a half, the Vicksburg District Library will be reopening today at 10:00am for our regularly scheduled hours.
As we move into the brunt of the winter months, weather is going to get pretty dicey from time to time. With the safety of our patrons and staff in mind, please know that we reserve the right to close our doors when appropriate.
That being said, if you should ever have any questions or concerns about whether we are closed due to hazardous weather conditions, we encourage you to check our website homepage, our Facebook page, or our Instagram. We always post emergency closing and other notices there affecting our hours. We also work to have closings posted at WWMT. And, of course, you are also always welcome to call us at 269-649-1648.
Thank you all for your continued understanding. We hope you have a safe and warm winter!