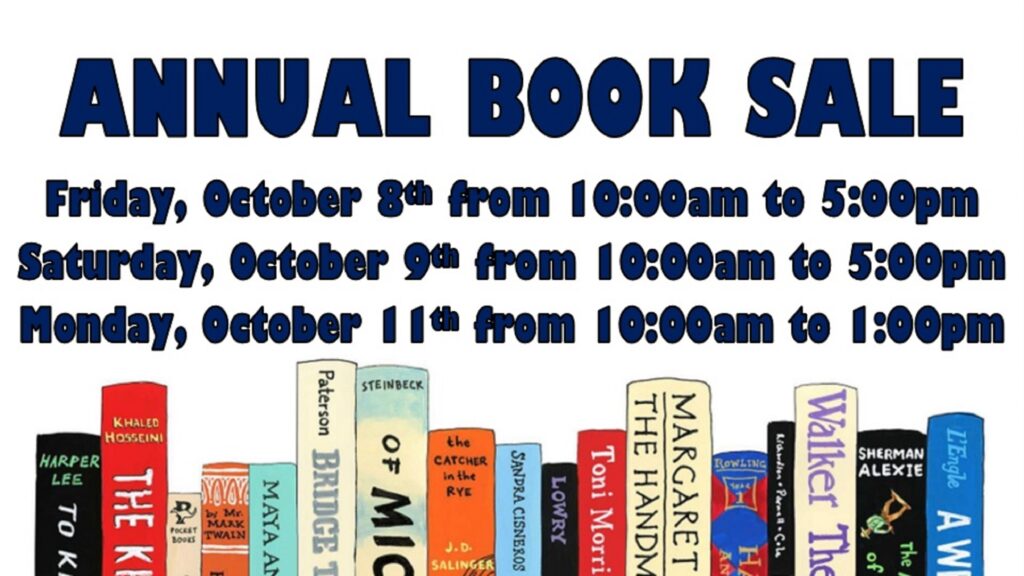 Happy summer Monday everyone! Hard to believe we are more than halfway through July (or through 2021 for that matter). Soon we are going to be talking about back to school, football, and apple cider (because pumpkin spice is overrated). That being said, here are the latest updates at the Vicksburg District Library!
SUMMER READING PROGRAM
We are getting into the final couple weeks of Summer Reading Program! Mrs. W has activity bags and boxes ready and waiting for all those who registered. Be sure to pick them up soon.
Also, Elementary and Tween & Teen level participants are encouraged to register for our final big event, the Color Run! The event takes place on July 30th at 11:00am on the Centennial Track off of 22nd Street. Wear a white shirt and be sure to bring a water bottle. Popsicles will be served afterwards.
Lastly, make sure your completed SRP forms are all turned in by 5:00pm on July 31st so you are eligible for our grand prize drawings (on display in the case in our lobby). You can do so by turning in cards in-person at the Library or by selecting the appropriate link under your Summer Reading Program age group. Congratulations to all our participants!
BOOK CLUB FOR ADULTS
Book Club for Adults has a tentative date for its in-person return. The first meeting will take place on Thursday, September 2nd at 9:00am in the Vicksburg District Library in front of the fireplace. This is dependent on trends with the COVID-19 pandemic. Details will be released later in August.
OUR ANNUAL BOOK SALE
We are proud to announce that our big Annual Book Sale has been scheduled! The sale will be held in the lower level of the Vicksburg District Library on Friday, October 8th from 10:00am to 5:00pm, Saturday, October 9th from 10:00am to 5:00pm, and Monday, October 11th from 10:00am to 1:00pm. Please note that the Book Sale will not be open on Sunday, October 10th. The sale will be cash or check only. We are unable to accept debit or credit cards.
If you are looking to donate materials for the sale, please note that donations are limited at this time to only two grocery bags/boxes of items as we are getting swamped with inquiries. If you wish to donate more, please speak with our Library Director, Eric Hansen. More information can be found on our webpage Item Donation Guidelines. Thank you for thinking of us and we hope to see you there!