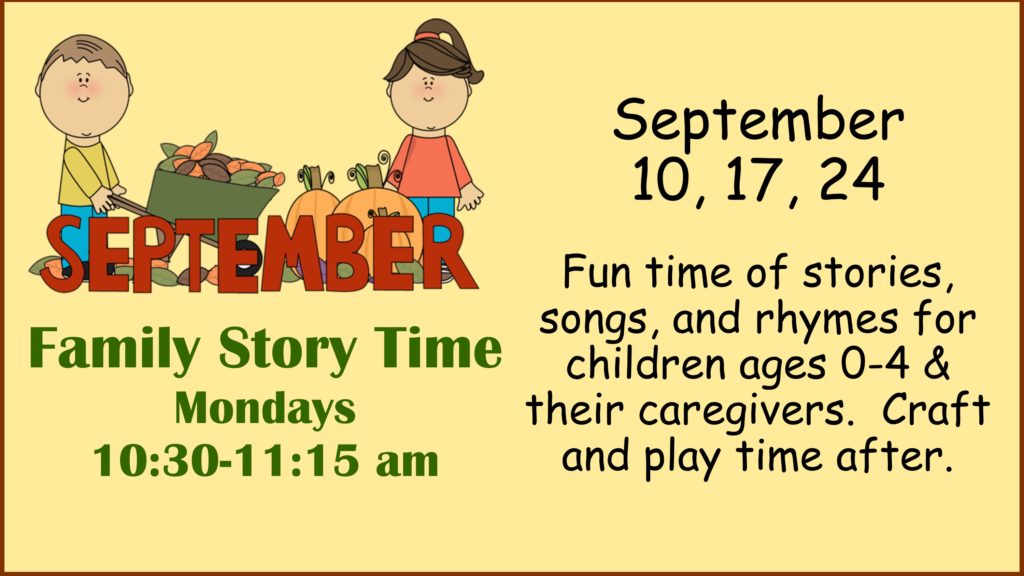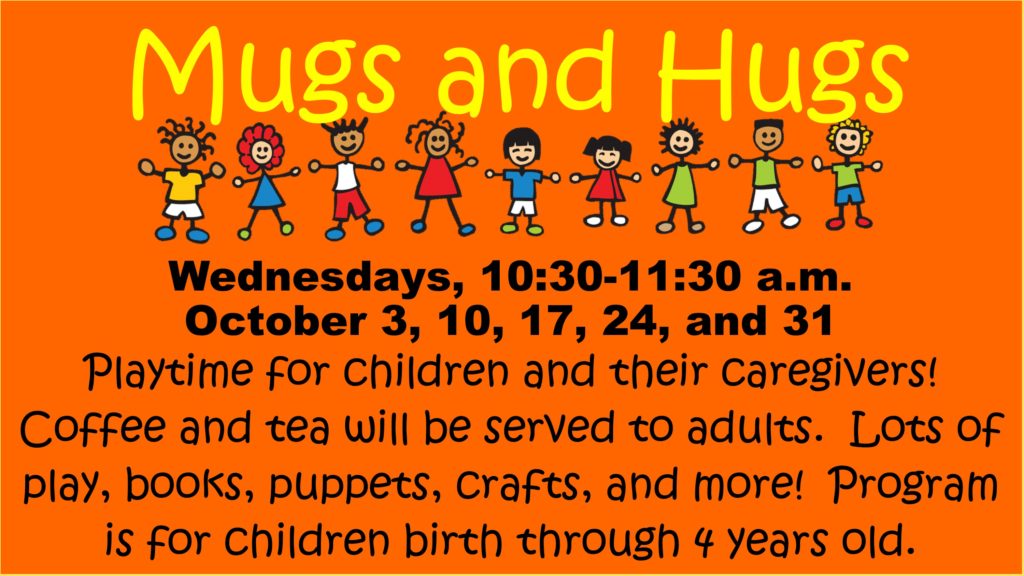 The Association for Library Service to Children (ALSC), a division of the American Library Association, has added more sites to Great Websites for Kids, its online resource featuring hundreds of links to exceptional websites for children.
The newly added sites are:
Ben's Guide to the U.S. Government – http://bensguide.gpo.gov/
Biz Kids – http://bizkids.com/
canTEEN – http://canteengirl.org/
DK Find Out! – http://www.dkfindout.com/us/
Exploratorium – http://www.exploratorium.edu/explore
Girls Communicating Career Connections – http://gc3.edc.org/
KidLit TV – http://kidlit.tv/
Oh Noah! – http://pbskids.org/noah/
Origami Yoda – http://origamiyoda.com/
Plum Landing – http://pbskids.org/plumlanding/
Sparticl – http://www.sparticl.org/
Questions?
Call Vicksburg District Library at 649-1648