2017 Summer Reading Program
Scroll down to find the right Sign Up for you!
Registration forms for:
Babies, Toddlers, & Preschool
Elementary Age
Daycare Programs
Babies, Toddlers, & Preschool Aged Children
Babies, Toddlers, & Preschool Sign Up!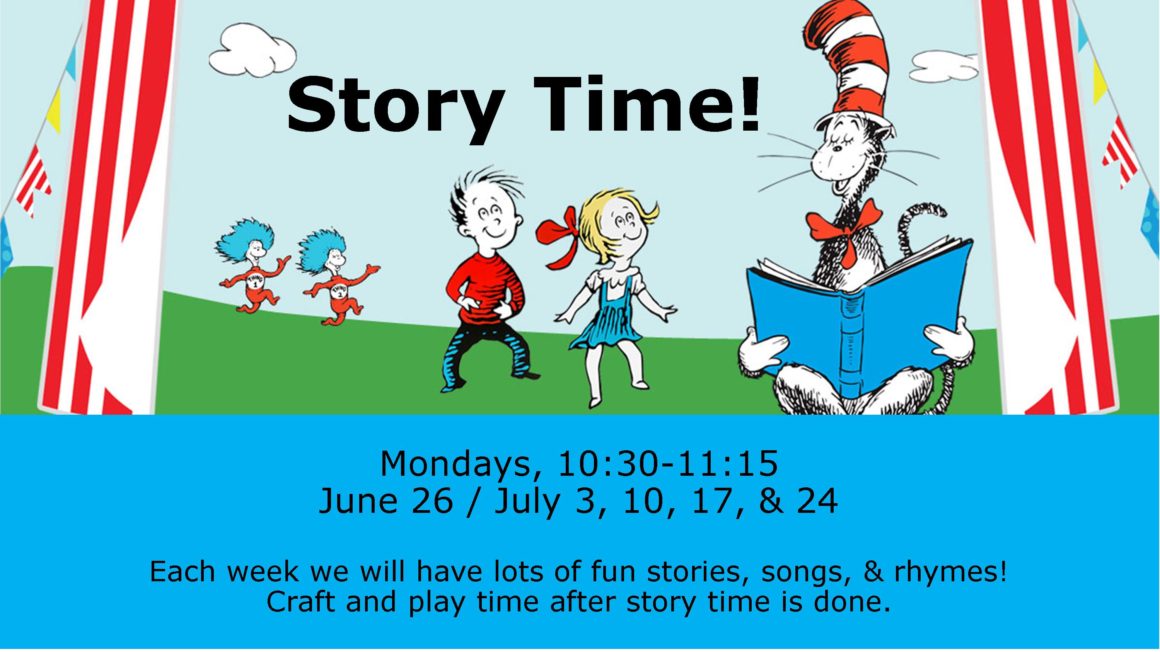 Please note that older siblings are welcome to participate in story time.  If they choose not to please bring an activity for them to do during story time.  There will be a quiet corner for them to hang out.  Older siblings will not be allowed on the main floor during story time unsupervised. 
Elementary Aged Children
Programs and event are for children who have completed BK/K – 5th grade.  For the safety of your children and our staff children must be supervised by an adult at all times.  Registration is required for all events.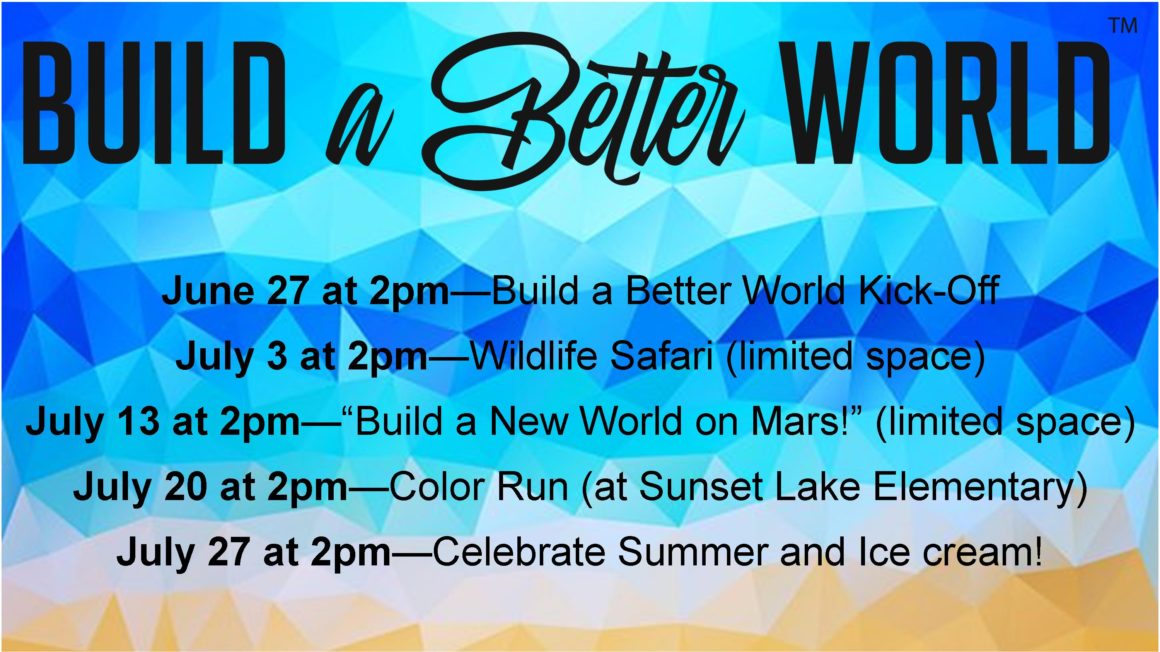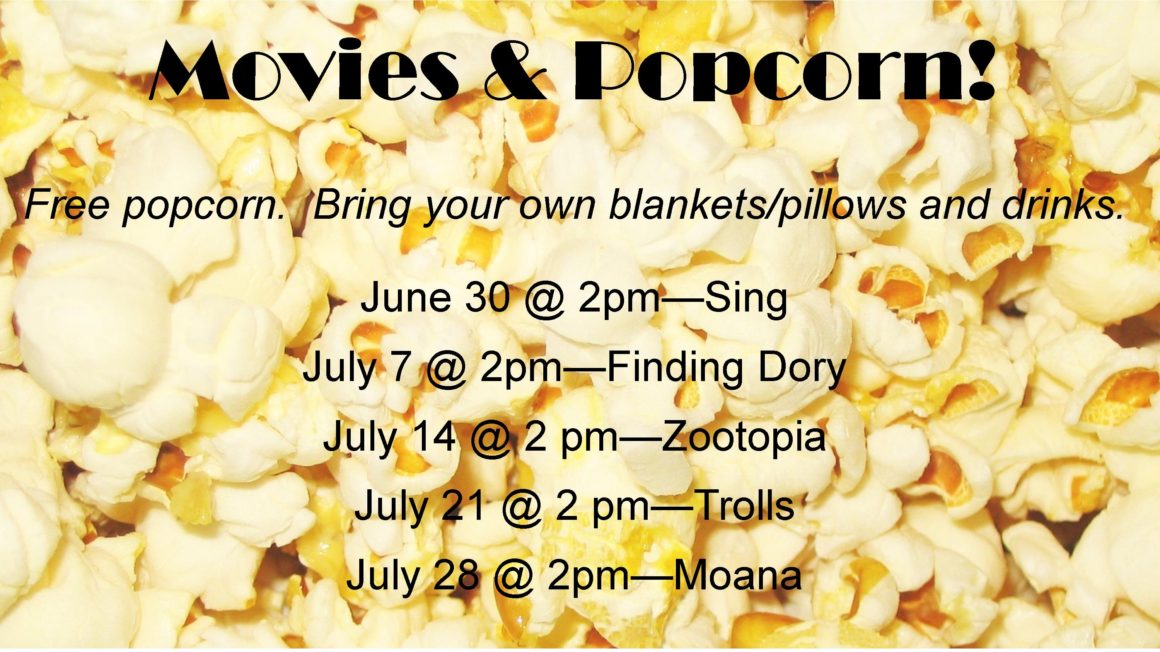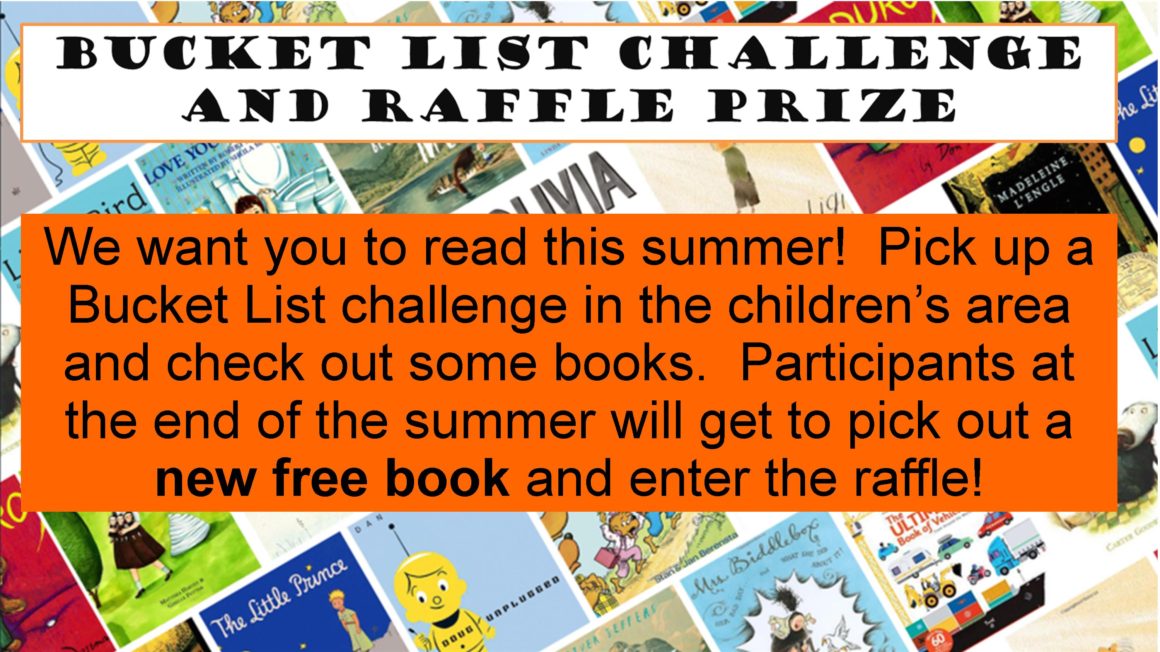 Daycare Programs

Please sign up your center to attend our programs.  If your center would like to attend story time and you are planning on bringing more than 5 children please contact Stephanie at 649-1648 to schedule a special time just for you class.


The Association for Library Service to Children (ALSC), a division of the American Library Association, has added more sites to Great Websites for Kids, its online resource featuring hundreds of links to exceptional websites for children.
The newly added sites are:
Ben's Guide to the U.S. Government – http://bensguide.gpo.gov/
Biz Kids – http://bizkids.com/
canTEEN – http://canteengirl.org/
DK Find Out! – http://www.dkfindout.com/us/
Exploratorium – http://www.exploratorium.edu/explore
Girls Communicating Career Connections – http://gc3.edc.org/
KidLit TV – http://kidlit.tv/
Oh Noah! – http://pbskids.org/noah/
Origami Yoda – http://origamiyoda.com/
Plum Landing – http://pbskids.org/plumlanding/
Sparticl – http://www.sparticl.org/
 

Questions?
1. Email Mrs. W at swilloughby@vicksburglibrary.org
2. Visit the Library
3. Call Vicksburg District Library at 649-1648