We are all stuck inside quarantine for the foreseeable future. There's only so much you can do before the kids sing in unison that they are bored. What do you do? Check out some of these fun and educational resources below to help keep the blues down. More will be added soon, so be sure to check back each day!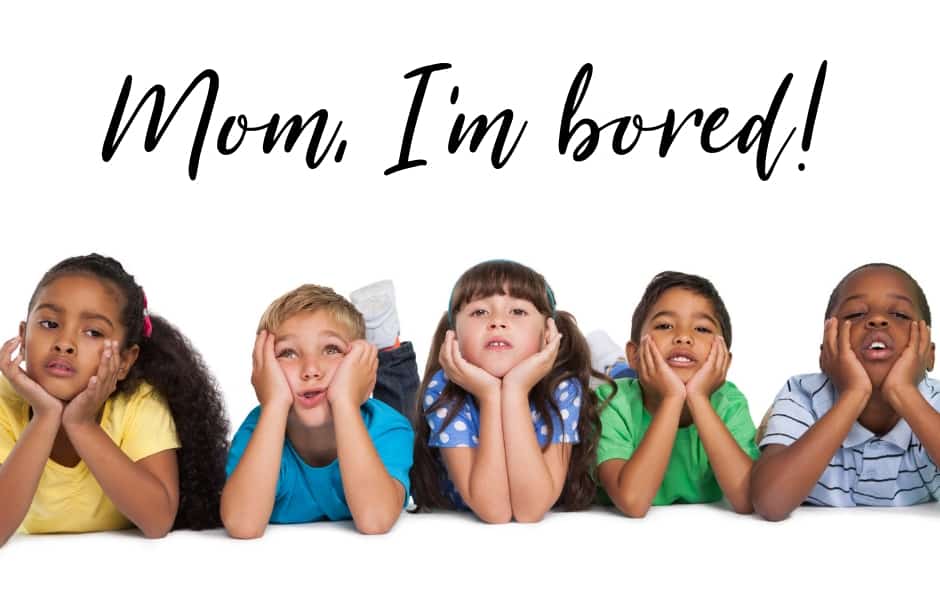 Disclaimer: Some items listed may have a fee associated with them. The Vicksburg District Library has accepted no compensation in return for their listing on this page. We simply think this may help you get through all this with good humor and cheer. Once again, stay safe and healthy during this time.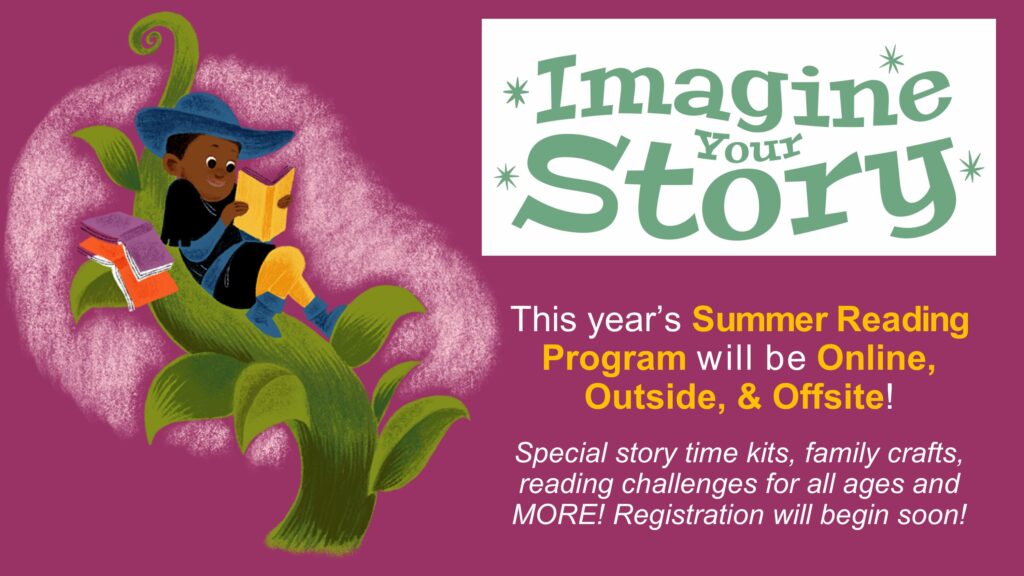 A free, downloadable book from Candlewick Press. This informative and accessible guide for young readers defines the coronavirus, explains why everyday routines have been disrupted, and lays out how everyone can do their part to help. With child-appropriate answers and explanations, the book addresses several key questions.
The MSU Science Festival is a free festival to celebrate the many ways science, technology, engineering, art, and mathematics (the STEAM disciplines) touch our everyday lives and shape our future, broaden public access to informal learning environments, create meaningful direct interactions with scientists, and inspire the workforce of the future. After canceling the in-person festival, MSU has moved to digital presentations, and offering a plethora of online STEAM on their website. Visit their website everyday to find out what is new!
Created by Sydney Krawiec, a Youth Services Librarian at Peters Township Public Library in McMurray, PA, you and your loved ones can take a magical adventure together as first year students as you try to navigate your first night in Hogwarts!
The Michigan Electronic Library has put together an array of helpful resources to help keep your children busy, focused, and ahead of the backslide when it comes to the school closure across the state of Michigan. Be sure to check out the services they have to offer!
From Discover Kalamazoo, now you can print out and COLOR KALAMAZOO! Learn about some of the familiar and historic sites around the Metro Kalamazoo area while you color them in, including Vicksburg's Historic Village.
Arguing with the kids because they want more time to play on the computer, but you want them to work on their studies? Try Codecademy. Free classes are available to start anyone on the road to being able to write computer code! "If you know how to read you can learn how to code. Our online coding tutorials with easy-to-follow instructions, immediate feedback, and a tested curriculum take anyone from non-technical to 'I can code.'" (Fee may apply for premium content)
Are your kids wishing they could play games with their friends during quarantine, even just for a little bit? Well now they can! The Houseparty application lets you video chat with multiple friends at once and be able to play games with them, such as Ellen Degeneres' Heads Up! Download Houseparty for free in your phone's application store.
Lions and tigers and bears and so much more! Explore.org shares live cams of all different types of animals from all around the globe. Animals are out in the wild, in shelters/rescues, or possibly in a medical setting. And there is never a shortage of playful puppies and kitties to watch. Choose your stream, smile, and relax.
If your child has ever expressed interest in learning the guitar, now is the time to take a look at virtual lessons on Fender Play. When you sign up for an account, you get three months of virtual lessons for free! Music has proven to be a great help for growing children, from mental fitness to emotional management. (Fees may apply after initial free period expires)
Follow PeteTheCatOfficial on Instagram and join creator James Dean as he takes you on live virtual adventures and fun with everybody's favorite literary kitty! Be sure to check the page for details and times.
We know him as renowned actor Josh Gad. But your kids know him as Olaf in Frozen, Chuck in Angry Birds, and LeFou in Beauty and the Beast. Regardless, Gad is devoting his time in quarantine by doing a live reading of some of his favorite story books each night. Sign into Twitter and double check for times and details.
We're going to guess that you are having trouble understanding that new Common Core math now that you are the teacher in quarantine. Don't worry. Go Peer has you covered. This online tutoring service matches up your child with a vetted tutor from institutions such as Harvard and MIT and helps them get past the learning backslide while school is out.
Is your high schooler having trouble understanding Shakespeare? Free content on Globe Player features recordings of some of Shakespeare's greatest works on the stage that made him famous. (Fee associated with premium content)
Hosted by the Cincinnati Zoo & Botanical Garden, home of the world-famous Fiona the Hippo, check out Facebook Live each day at 3:00pm. The zoo will highlight one of their amazing animals and include an activity you can do from home.
"The Cottrell Digital Studio provides FREE Digital Programs to all Georgia schools and homeschool groups. Programs include Live Webcasts with historic figures, Webisodes on many topics, and Live Virtual Tours of our exhibits and historic structures. Our Digital Programs are designed for grades 2nd – 12th."