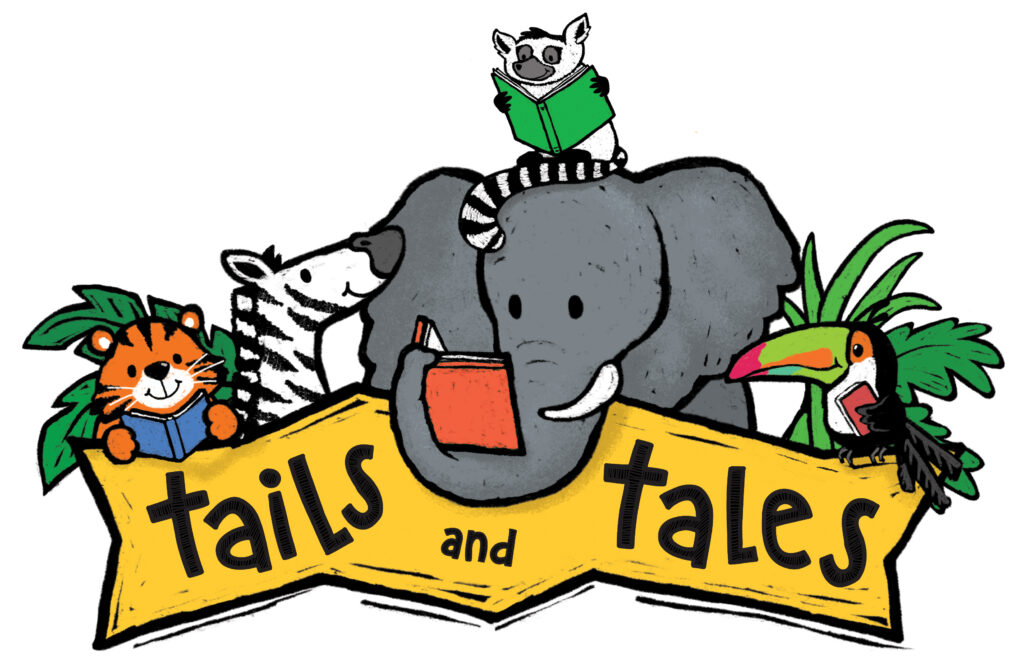 Choose your age group and see what fun activities and events we have planned for Summer Reading Program 2021!
Just reading books with us? No registration is necessary! Just turn in your completed forms and cards when you are finished at the submission link in your age group or in person at the Circulation Desk.
Want to sign up for a program? Register today at the links under your age group!
Once the Summer Reading Program begins on June 21st, you can come in to pick up your gear! The program runs until July 31st and all completed forms and cards must be turned in by 5:00pm that day to be eligible for prizes.
Please see your respective age group links above for details on participation. Have any questions? Please feel free to reach out to us!
Happy reading everyone!