American Revolution Books
We have a small selection of books for 8th grade students who need to complete their AR requirements.
The books are on display in the YA section of the Library.
Stop by soon to check out the book you'd most like to read!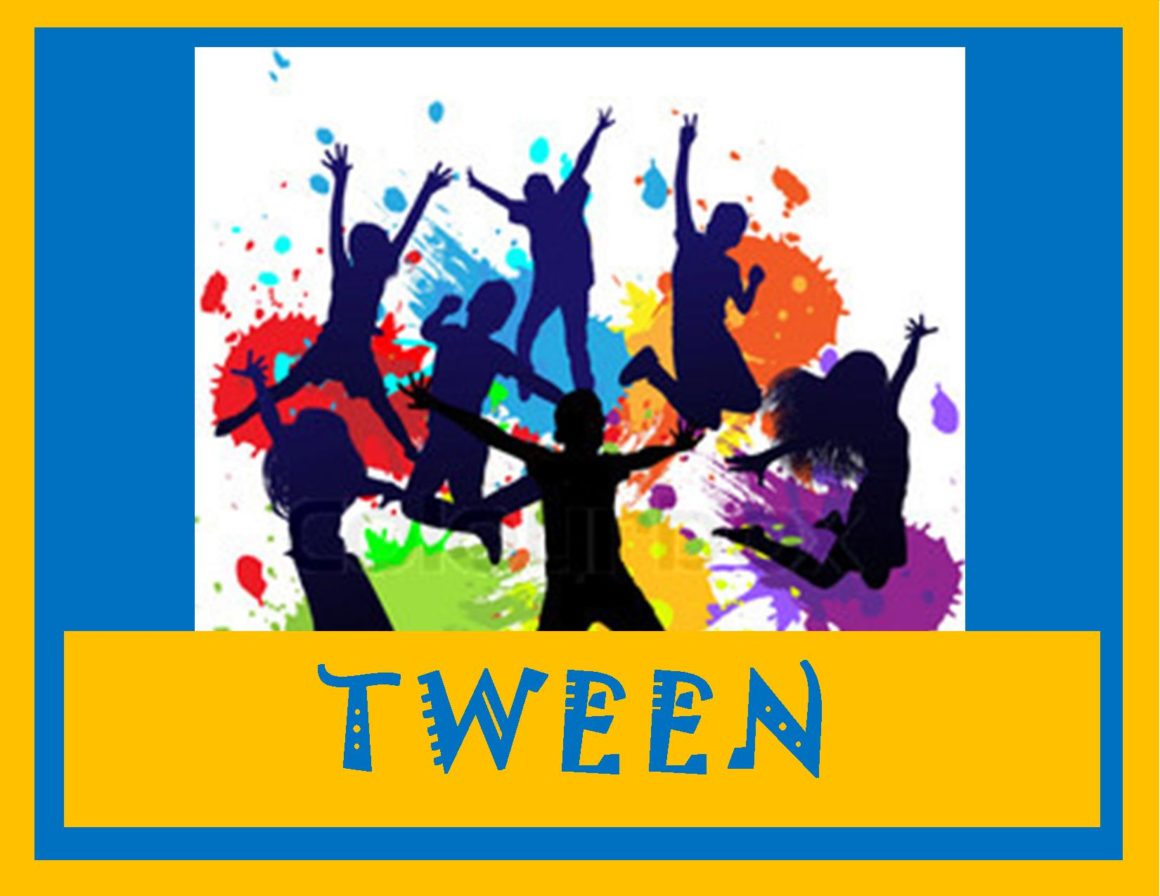 Programs and events for students who have completed 4th and 5th grade!

Nothing scheduled right now.  Check back in September!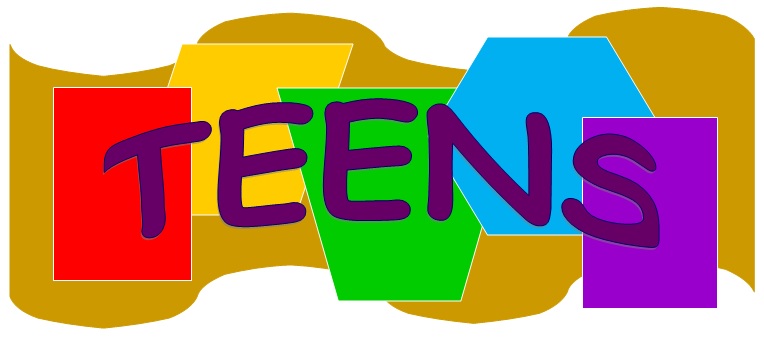 Summer Kick-Off & Pizza – June 17, 12-4:30 p.m.
July 8 & 25, 1:00-4:00 p.m.
August 12 & 29, 12-4:00 p.m.
Questions, Comments or Ideas?
Call Vicksburg District Library at 649-1648