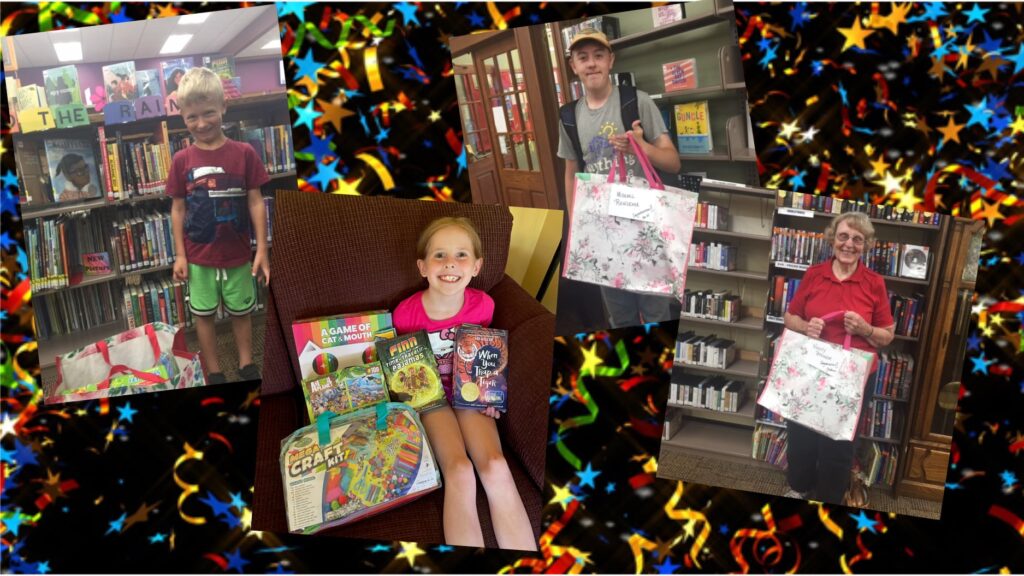 Smell that? Fall is in the air. It's getting close isn't it? A month from now, Labor Day 2021 will be over and it'll be back to school for the kiddos. That being said, here are a few things to know coming up with the Vicksburg District Library.
COVID-19 UPDATES
Last week, with the rising number of COVID-19 cases, the Kalamazoo County Health & Community Services Department issues a recommendation that face masks be worn by all individuals, fully vaccinated and unvaccinated, while indoors in public. At this time, the Vicksburg District Library is following suit. Please note: Face masks are not required to enter the Library at this time, but they are strongly recommended. A copy of the press release from Kalamazoo County can be downloaded on our webpage VDL Updates During the COVID-19 Pandemic. If you ever have any questions about the masking status of the Library, be sure to check here on our website, our social media accounts (Facebook, Instagram, and Twitter), or contact us at (269) 649-1648. We will be happy to let you know. Please continue to stay safe during this time.
SUMMER READING PROGRAM
The Summer Reading Program 2021 is now complete! What a great time we had. The grand prize winners for this year were Tyler W., Madeline T., Michael R., and Nancy B. Congratulations to everyone who participated!
But the fun is not over. This Friday is our rescheduled Color Run! Everything will take place on August 13th at 11:00am at the Centennial Track off of 22nd Street. Wear a white shirt and bring your own water bottle. Popsicles will be served afterward. Please note that this event is for children and teens only. Still haven't registered? Just sign up here!
WISHING A FUN, SAFE, AND HEALTHY REST OF THE SUMMER TO ONE AND ALL!